Find Your Why
to Find Your Way
What is Parzival Academy?
Parzival Academy was created for young adults in response to the question,
"How can I create a meaningful, sustainable life while being confident and true to myself?"
Parzival's 12 week intensive gap year program offers young adults the resources and resilience needed to confidently navigate life's challenges, while cultivating a socio-entrepreneurial spirit to serve them no matter which path they choose to take in life.
Parzival Academy is more about "becoming" than "doing" on your journey to self-discovery, guiding you to connect more deeply with who you are, and to create a meaningful, sustainable career and life aligned with your unique talents and passions.
Who is Parzival Academy for?
Maybe you've been looking for an affordable alternative to college,
healing from burnout, or perhaps a supplement to a degree that will allow you to be more self-sufficient, confident, and resourceful.

Or maybe you want a gap year to discover more of who you are and explore meaningful ways of making a living as an alternative to college.

You might even be considering becoming an entrepreneur and starting a business, but you're not sure where to start.

Or, dare we say, you're wondering how to make it in the world without selling your soul or feeling trapped in your life like so many others you see around you.

If you've been thinking about any of these things,
Parzival Academy will support you to:
If you have curiosity, courage, and commitment to discover and follow your calling while building meaningful relationships, you can develop your inner socio-entrepreneurial spirit to serve you and others in all aspects of life with Parzival's gap year program.
Parzival Academy is education built for the future.
Parzival offers young adults the opportunity to discover who they are and what their passions are, and then work with their inherent strengths and talents to turn those passions into a fulfilling and successful career or business.
You get to focus on what's most meaningful to you.
While many gap year programs are all about 'doing' something to fill the time, Parzival Academy's gap year program is a path of 'becoming.' This makes a gap year extremely valuable, giving you skills, perspective, and relationships that will support your livelihood and your deepest self-exploration and understanding for a lifetime.
Our gap year program can also serve as an alternative to college for those longing to move toward entrepreneurship, or be a powerful ally and complement to other trainings you wish to apply.
Students in the academy receive personalized ongoing mentoring from experienced mentors, coaches, teachers and entrepreneurs, while implementing real, hands-on projects that result in valuable life and career skills.
Parzival Academy creates an empowering foundation for young adults to grow and thrive.
The Parzival Journey to Self Discovery
As we journey through our lives, we're constantly meeting thresholds we must cross to move into the next phase of our experience.
Those thresholds are either contractive, sending us into our own inner wilderness to deepen into more of who we are and learn to trust in ourselves, or they're expansive, sending us into the outer wilderness to explore how we can contribute and trust in our place in the world. Often we're experiencing both the inner and the outer wilderness at the same time.
Take a look at some details about the Parzival Journey to self discovery.
Throughout the journey, you'll receive personalized guidance with 1:1 mentorship.
Explore more about our expansive gap year curriculum and the unique learning experience at Parzival Academy.
Here's what our Students are saying ...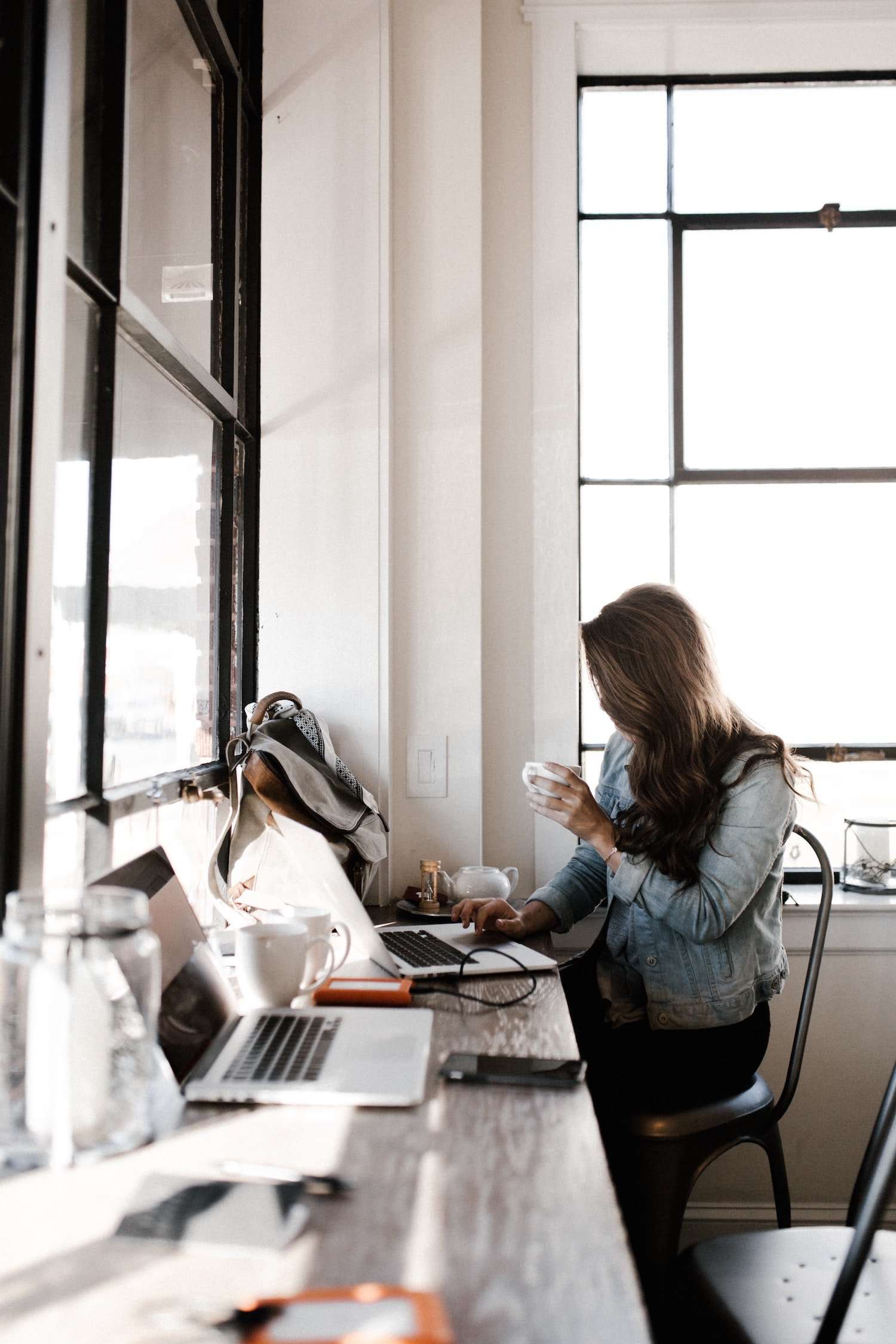 Gap Year Program Components
Want to know more about what the life of a Parzival Academy student looks like?
Now Accepting Gap Year Program Applications
Fill out our no-obligation application, and let's talk about possibilities to support you in getting to know yourself better, and putting your passions into creating a purposeful life.
If you'd love to join us, don't let money be an issue.
View tuition info in our FAQs section,
and Email us to discuss options.

Schedule a conversation with us to learn more.
Speak with founder Kim Marie to discuss your questions and eligibility for Parzival Academy.
Step into a meaningful and successful future.
Sign up to be informed of our upcoming information sessions and valuable articles, insights and events from Parzival Academy.